LPL WORKSITE FINANCIAL SOLUTIONS
TAKING CARE OF YOUR EMPLOYEES
Worksite Financial Solutions is a guidance-based, beginning-to-end retirement solution designed to help your employees create confidence in their financial life. It includes comprehensive engagement, education, advice and transition services that help simplify retirement planning, as well as on-going support from the Retirement Results Team—a powerful combination that can help employees pursue their retirement goals.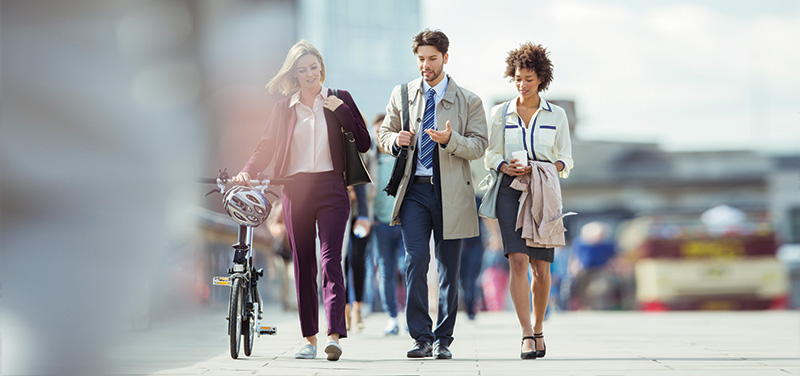 Worksite Financial Solutions
The Employee Engagement Solution
Helps employees get started with their retirement plan by providing assistance in the enrollment process and helping them consolidate retirement assets in one place, making them easier to monitor and adjust.
The Employee Education Solution
A holistic wellness solution that includes tools and educational resources that inspire employees to take action toward saving for a healthy retirement.
The Employee Advice Solution
A managed account option that offers employees personalized retirement guidance to help them work toward their retirement goals.
The Employee Transition Solution
Helps employees keep their retirement planning on track during times of career transition, with early separation counseling, retirement counseling, and rollover education and guidance.
Worksite Financial Solutions is a program exclusive to LPL Financial and its advisor partners. The information provided by the Retirement Results Team is not intended to be the primary basis for your investment decision.